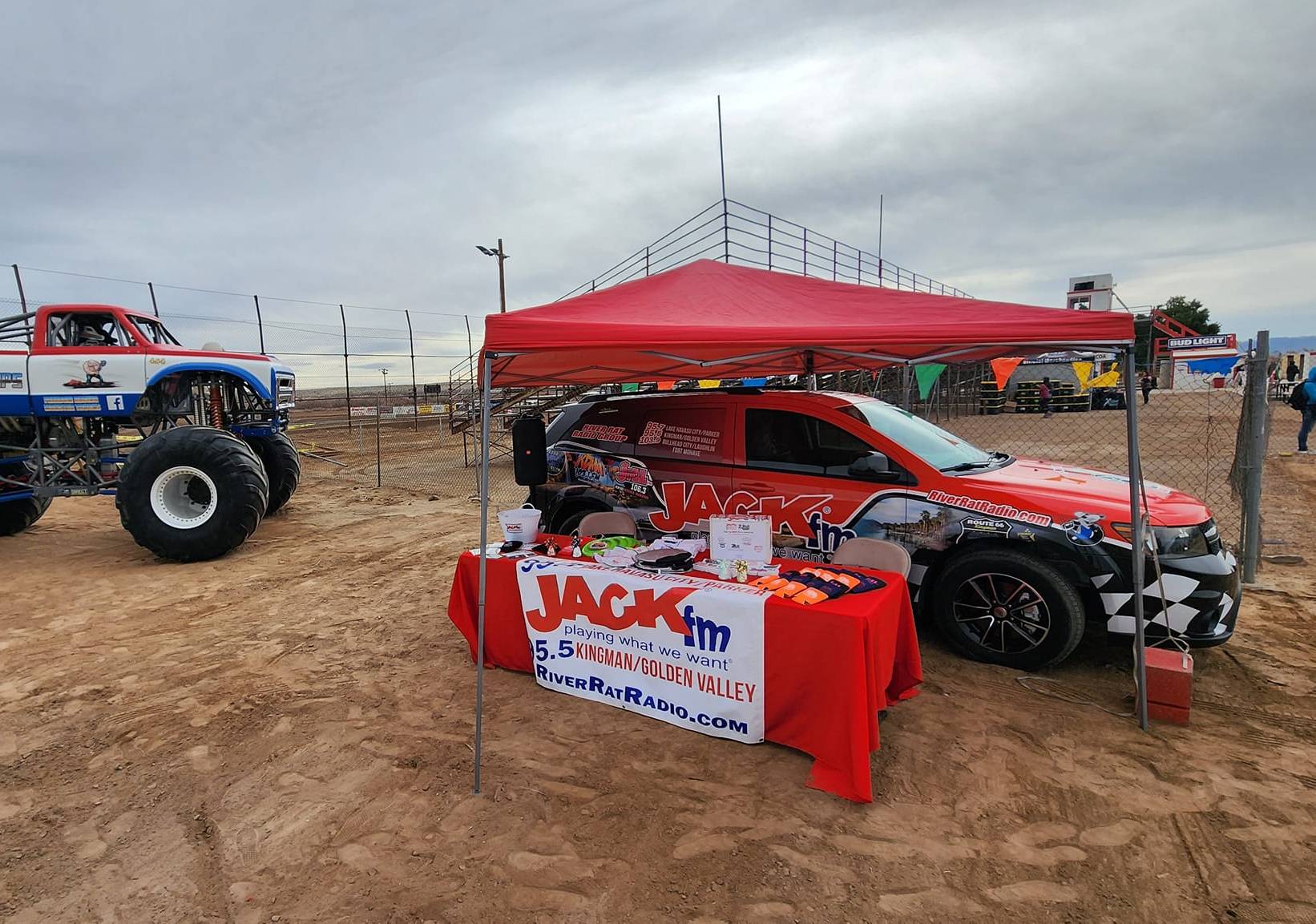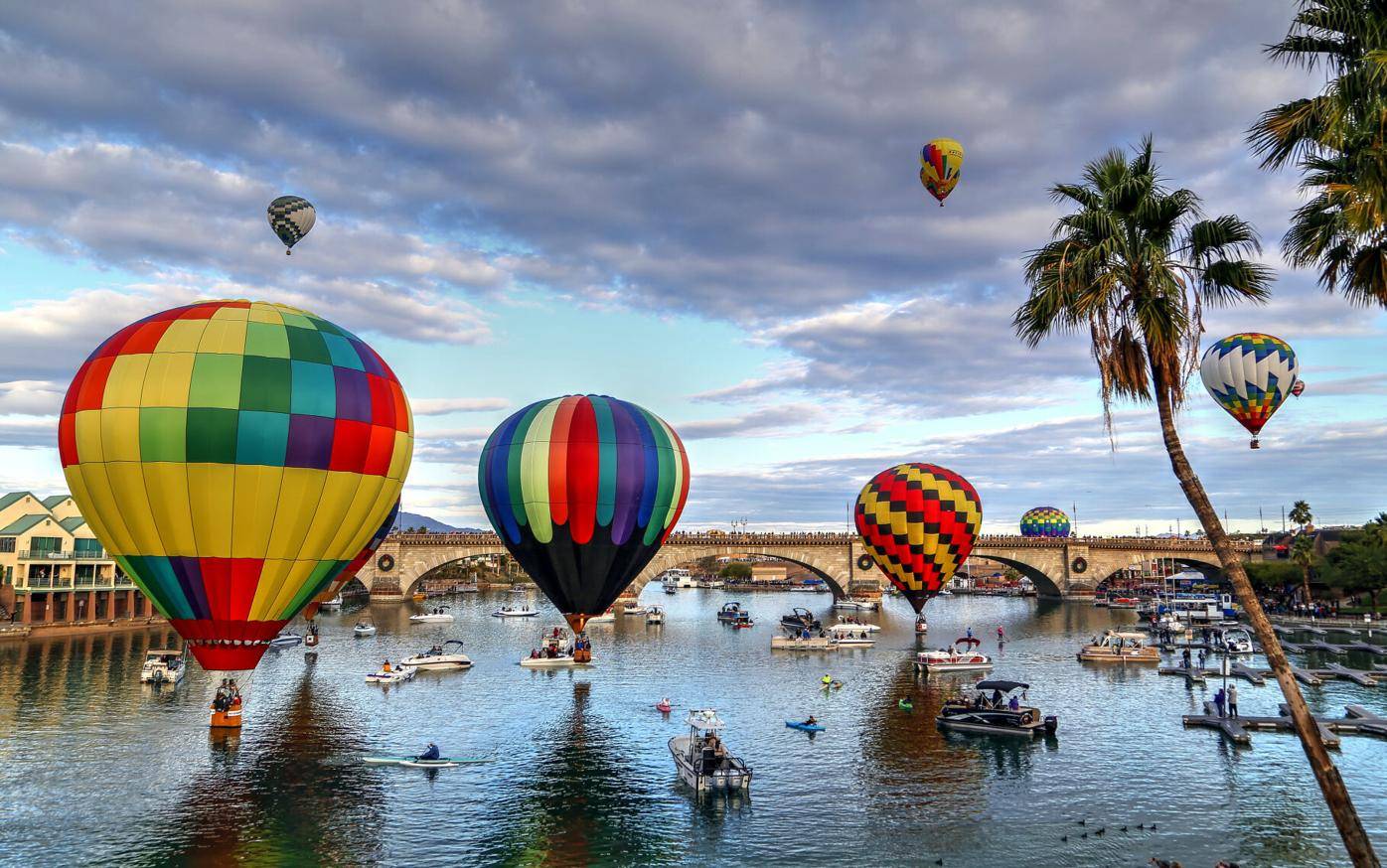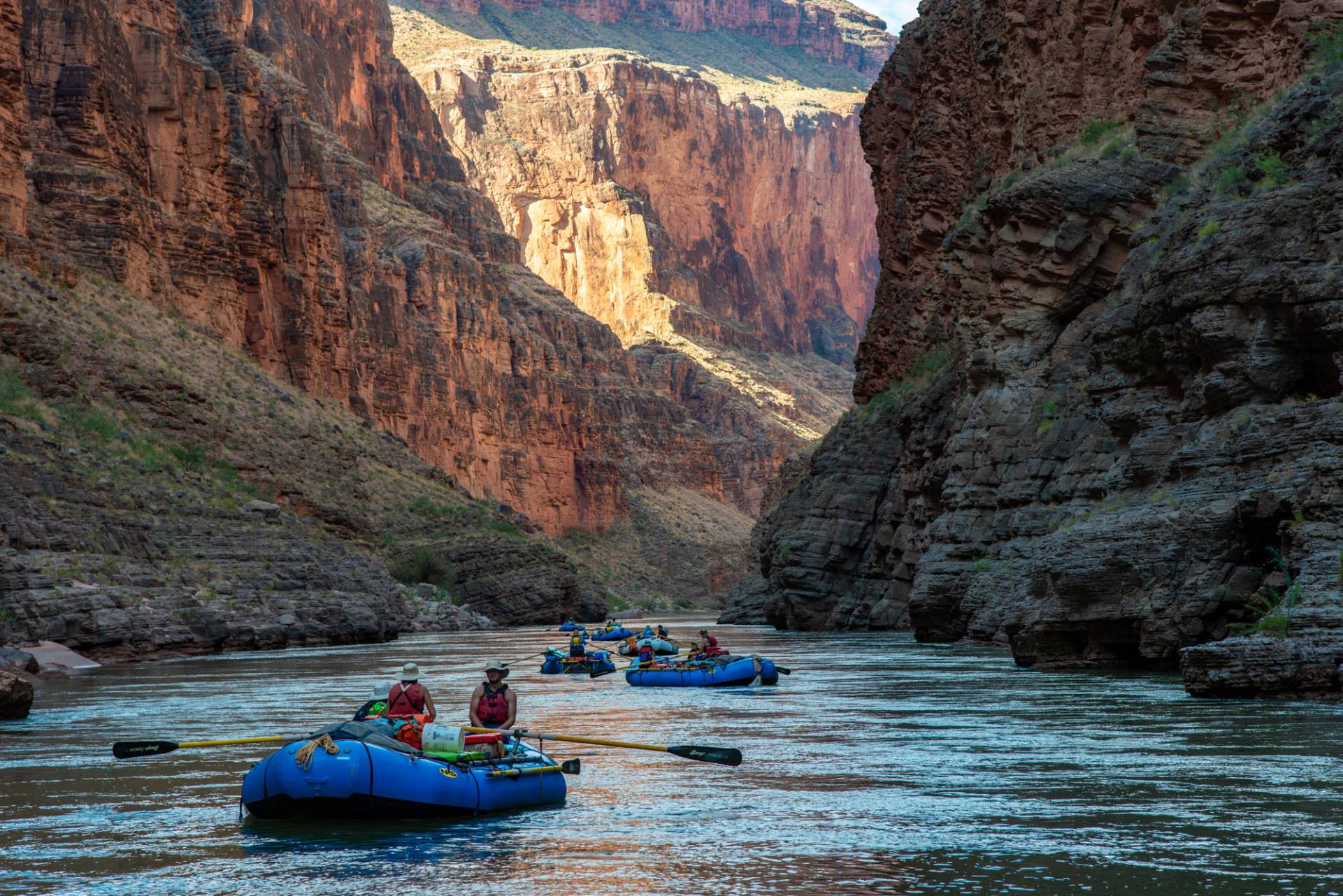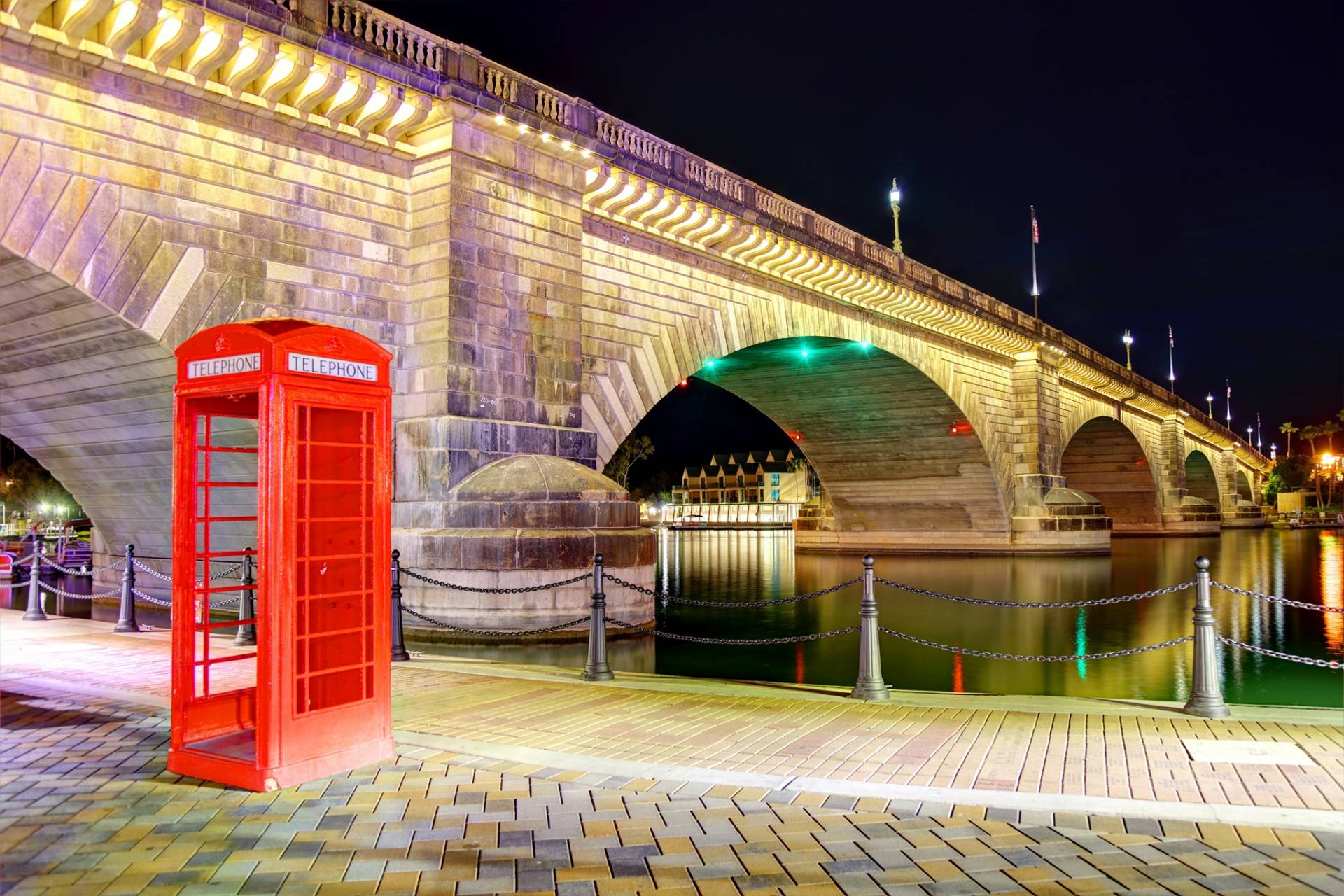 Full 1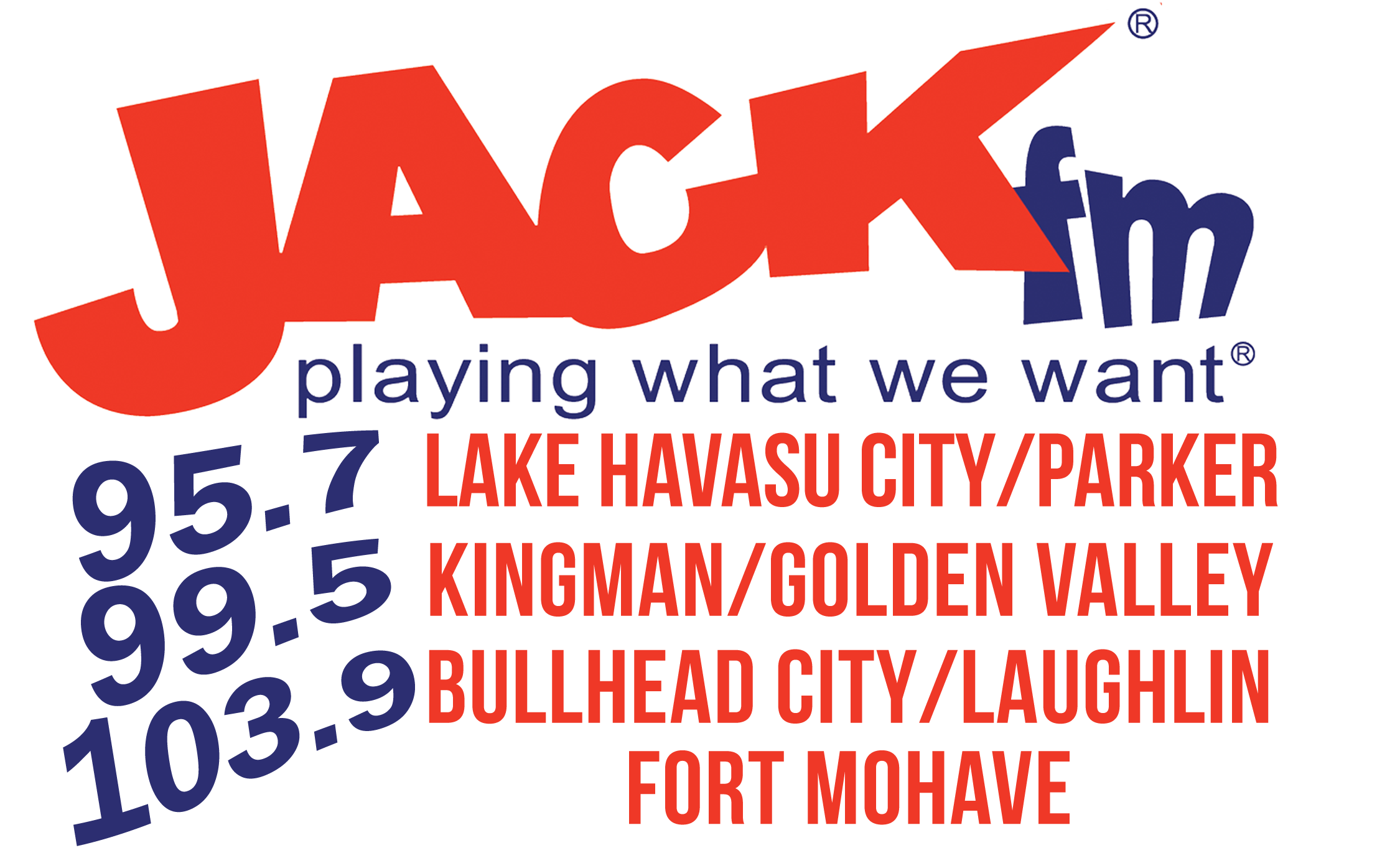 Full 2
Come Out And Meet Us At One Of Our Events

Full 3
- CONTESTS, GIVEAWAYS, PROMOTIONS -


Full 3
Have you seen the bridge?
I ain't seen the bridge!
Where's that confounded bridge?
~ Led Zepplin
Have you seen the bridge?
I ain't seen the bridge!
Where's that confounded bridge?
~ Led Zepplin

Full 4

JACKFM "RIVER RAT RADIO" FEATURES TOP HITS FROM THE LATE 1960'S TO THE 2020'S MAKING UP THE BIGGEST PLAYLIST EVER CONCEIVED IN RADIO. GREAT FOR LISTENING WHILE AT WORK, AT HOME, OUT CHUPACABRA HUNTING, OR ON THE RIVER.
Reaching over 200,000 listeners:
95.7 Lk Havasu/Parker/Needles/Quartzsite/Blythe
99.5 Kingman/Golden Valley
103.9 Bullhead City/Laughlin/Ft Mohave
Enter your email below for your invitation to 95.7/99.5/103.9 JACK FM - River Rat Radio - River Rat Radio Contest and Special Events!
Other Stations In The River Rat Radio Group