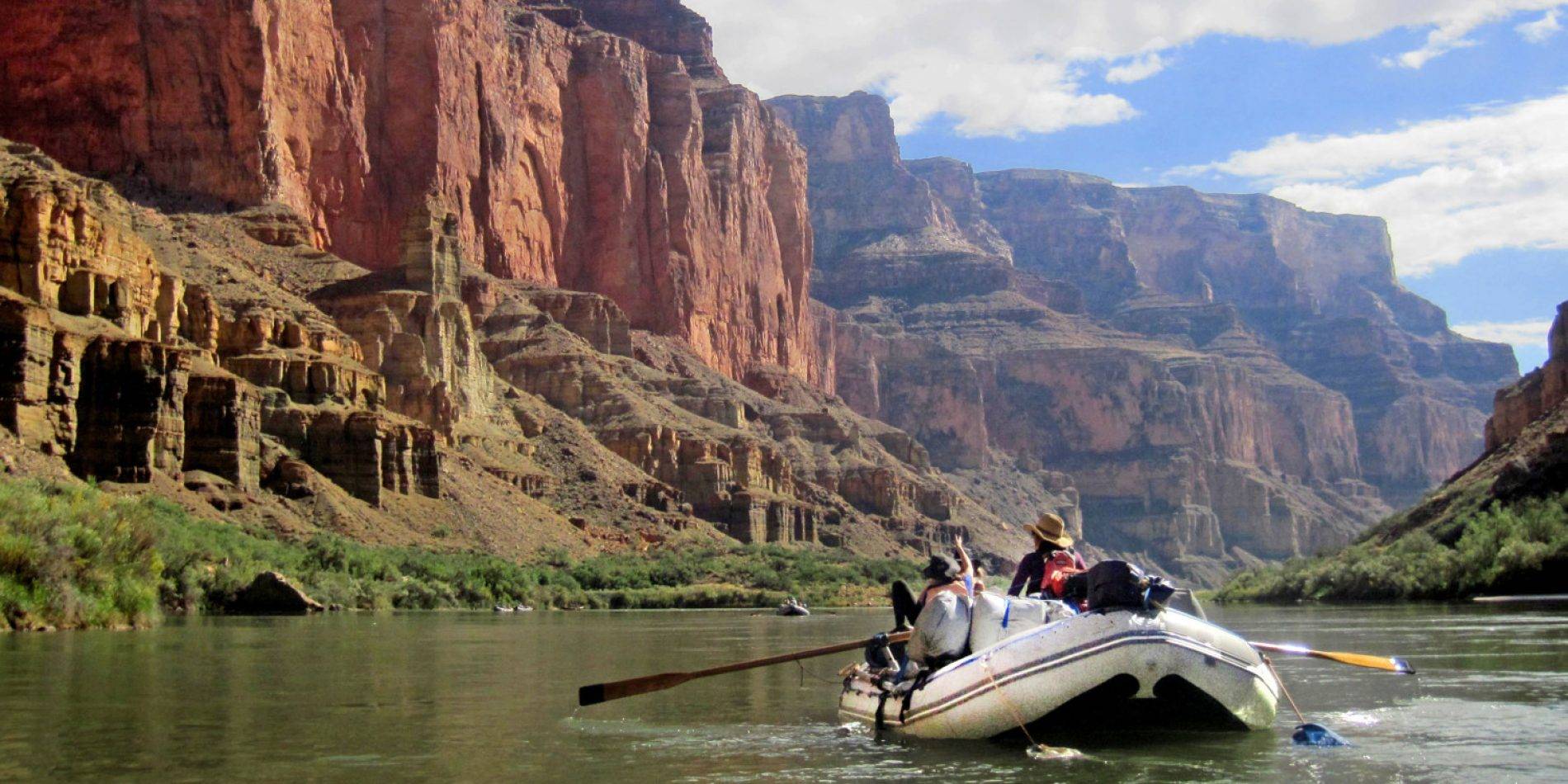 Full 1

KPKR (JACK-FM) 95.7 is owned and operated by RIVER RAT RADIO, LLC and was founded by Sanford and Terry Cohen on December 23, 2007.

As part of ARIZONA'S HOMETOWN RADIO GROUP, the station is part of an eight station group owned and managed by the Cohens, who have been broadcasting in Arizona since 1985.
With JACK-FM, you are listening to the largest playlist in all of radio.  KPKR General Manager Lindley Diskin was instrumental in the selection of JACK-FM programming.  Who better to know what River Rats like than someone with over 35 YEARS living and doing marketing on the Colorado River.  Lindley and her husband, Tim, ("Tijuana Tim") lead a dynamic marketing and events team making us the go-to partner for many happenings on the River and for retail businesses as well.
We offer both Arizona and California News alternating throughout the day as an acknowledgement of our cross-state border listenership and the tremendous influx of Californians who enjoy partying along the Colorado River.
Best of all from I-10 North to Bullhead City/Laughlin, you can enjoy JACK FM 
on three frequencies:  
95.7 from I-10 to Parker/Havasu/Needles along Highway 95 
99.5 on I-40 from Havasu turnoff to Kingman and Golden Valley
103.9 on Hwy 95 from Ft Mohave to Bullhead City/Laughlin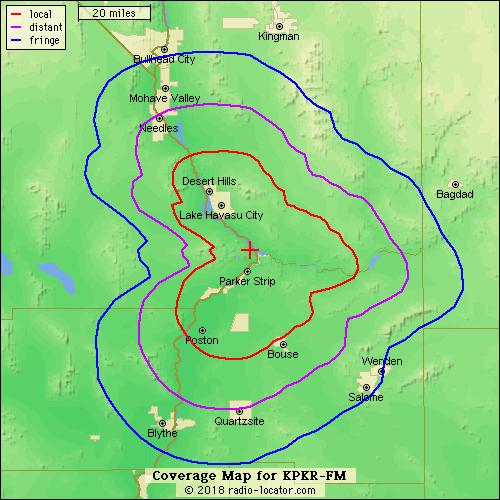 Always community minded, our philosophy is to be involved in the communities we serve.  We are members of several area Chambers of Commerce, support a number of local charities and trade associations and sponsor many local events. Thank you for supporting our advertisers and sponsors.
"It is, after all, show business, but WITHOUT THE BUSINESS, THERE AIN'T NO SHOW!!  So says JACK!"