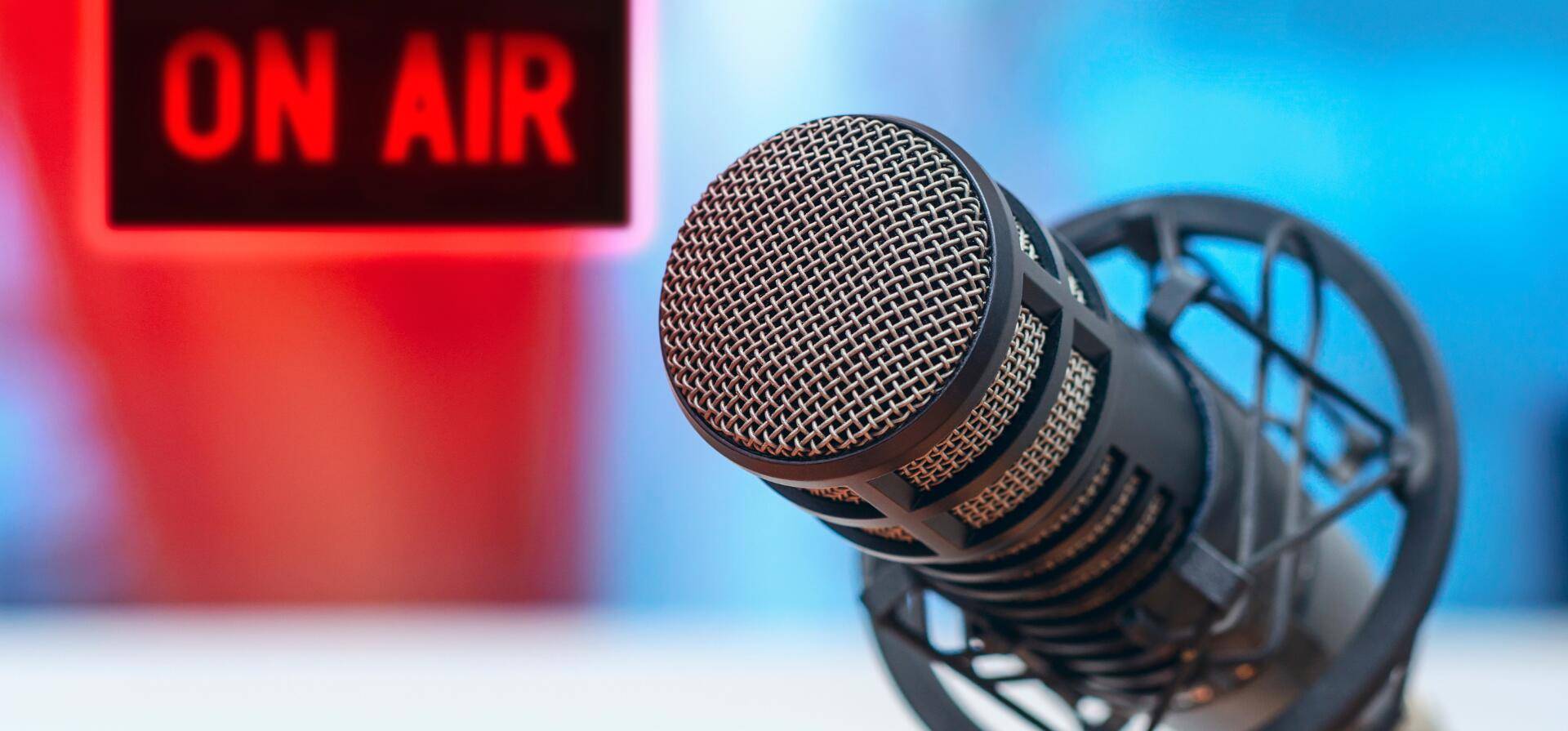 Full 1

JACK-FM is unique. Advertising with us is easy. However, we will want you to think differently about how local radio works. Don't bore the audience with everything we already know about you. We write and produce your ad campaigns with a great creative team! Tell us something different, something unique. Just like JACK-FM.
"Whatever you do, don't call JACK, he may not call you back.
BUT LINDLEY WILL!!!"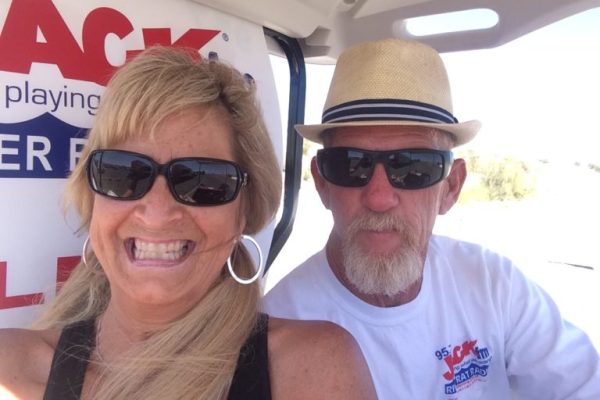 Click Here For More Information On JACK FM!